Director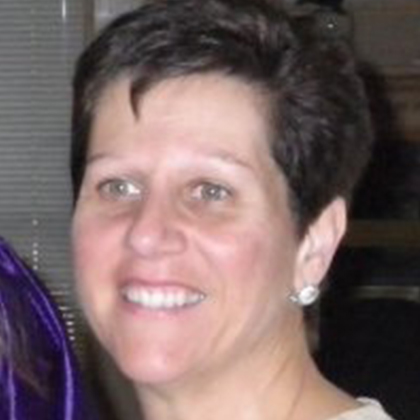 My name is Cathy Kelly. It is with great pleasure that I introduce myself to you as the Director of the Abacus School of Austin.
I was born and raised in the Philadelphia area. I graduated from Gwynedd-Mercy College in Gwynedd Valley, PA with a degree in Elementary Education and a minor in Early Childhood Education. For the first eight years of my career, I taught Kindergarten to the Fourth Grade. I enjoyed Kindergarten so much I earned my Masters Degree in Early Childhood Education. I was offered the opportunity to become a Director and for the next three years, I worked for Tot Time Child Development Centers. I opened three new centers. In 1997, we moved to Dallas, Texas for my husband's job. Over the following five years, I worked in Lancaster, Richardson and Wylie ISD as a Pre-K to Third Grade teacher. I also worked as an adjunct professor at Collin College in the Education and Child Development Department. Most recently, I served as an education consultant with Region 10 Education Center and Bachman Lake Community School. My career objective has been to make an impact on children and families.
I have two daughters in college, Mary Teresa at Iowa State and Angela at Drexel University. My husband Pat and I love living in Austin.
As director of Abacus School of Austin, I oversee the day-to-day operations of our child development center. I assure that all services provided through our school meet or exceed your expectations, and I also oversee curriculum development and facilitation. If, at any time, you have a question or concern, please do not hesitate to speak with me at a time that is convenient for you.
We are committed to providing excellence in early childhood education.