Director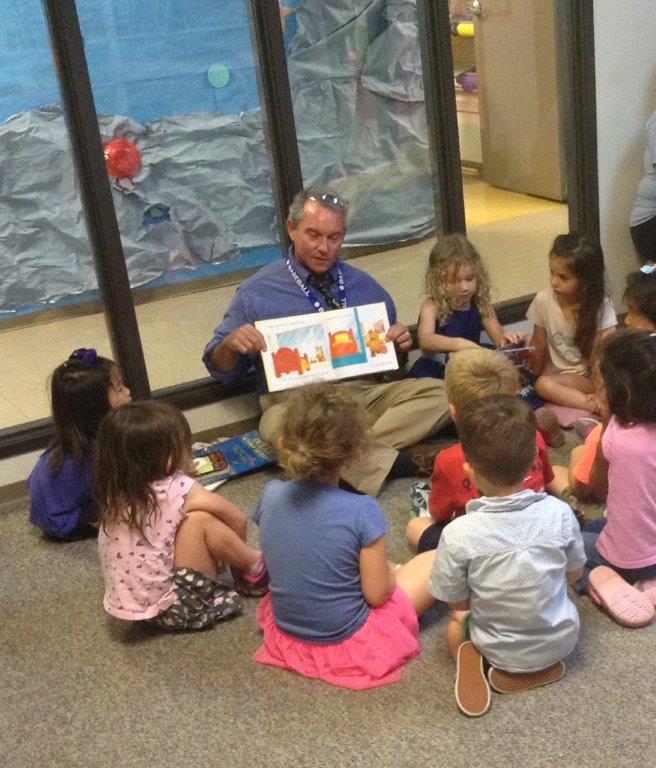 Dr. Jan Seiter
I am originally from Cincinnati, Ohio and I am a big fan of the Reds, Bengals, and Buckeyes. My brothers and sister still live in the area with their families. My wife Kathy and I live in Round Rock and love visiting our grandchildren in San Antonio and Dallas.
I graduated from Morehead State University in Kentucky with a degree in Communication and an Army commission. After my Army career, I pursued my doctorate in education. My special interests in education include teacher training, technology integration and educational leadership.
Education has always been a central focus of my life. I have taught all grade levels and multiple subjects. I hold Texas certifications in Language Arts, Speech, Theater Arts, and Principalship. I belong to several national and regional associations in education, including the E3 Alliance and the Central Texas Consortium for Educator Preparation.
As the Director, I want to ensure your child receives not only great care from our teachers, but a solid foundation in age appropriate skills and curriculum. I have high expectations for my staff regarding the development and progress of each student and I look forward to discussing them with you.