Austin's Favorite Summer Camp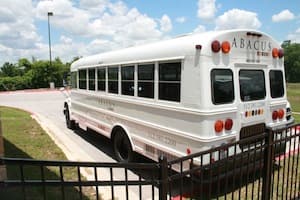 At Abacus School of Austin, we understand the importance of providing your child with exciting and interesting activities in order to keep him or her engaged during the summer months.
Each week, your child will participate in indoor and outdoor activities. Our creative Summer Camp team has carefully planned each day to include many interesting activities, including:
Art and Cooking Projects
Computer Learning Lab
On Site Swimming Lessons and Recreational Swimming
Weekly Field Trips
Physical Education
Meals and Snacks
Abacus provides your camper with breakfast, lunch, and snacks each day. Reserve your spot early. Space is limited!
Summer Camp Field Trips
Every week, our campers take field trips somewhere exciting in the Austin/San Antonio area. Here are just a few planned for this year: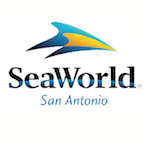 It wouldn't be Summer Camp on Abacus Island without a trip to Sea World in San Antonio!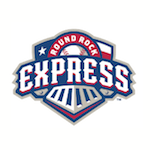 Even pirates like baseball. That's why we'll be heading up to Round Rock to catch the Express game.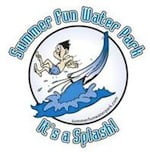 Our water adventures will take us to the Summer Fun Water Park in Belton, Texas.