Abacus School Campus II Crystal Falls is officially open!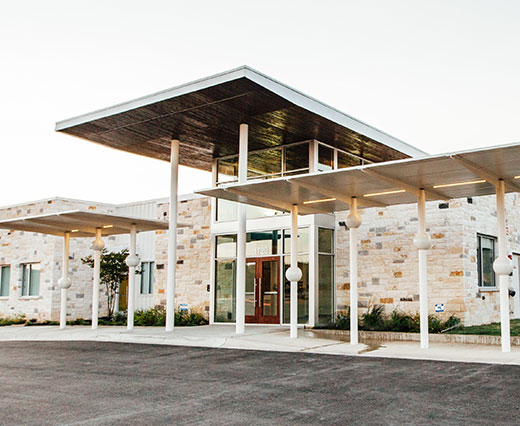 Abacus' campus in Leander is now officially open and taking new student enrollment!
Abacus School Campus in Leander is located at the corner of Crystal Falls Pkwy. and S. Bagdad Rd. While our new campus differs in some ways architecturally, the philosophies and curricula remain consistent with our original Avery Ranch location.
Admissions for Campus II
The admission process for Campus II is currently underway. To ensure that prospective students and their families learn enough about the school to be able to make an informed decision, we recommend scheduling a campus visit. Visits to our Crystal Falls campus may be scheduled online.
We will be taking applications for the following classes at Abacus' Campus in Crystal Falls:
Infants
Toddlers
Preschool
Pre-Kindergarten
Kindergarten
Applications for both campuses are accepted year round.
---
If you do not see an elementary school on the list, and would like us to explore the possibilities of picking up from a different school, please see or contact Mr. Daniel. Sign up now for our afterschool program.
New Address: 1720 South Bagdad Road Leander, TX 78641
We will be picking children up from the following schools:
Bagdad Elementary
Blockhouse Creek Elementary
Giddens Elementary
Jim Plain Elementary
Knowles Elementary
CC Mason Elementary
Pleasant Hill Elementary
Camacho Elementary
Whitestone Elementary
Winkley Elementary