Curriculum Coordinator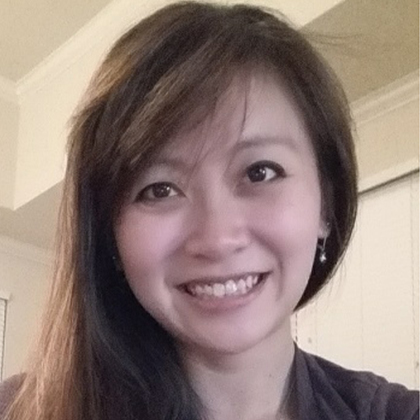 My name is Emily Lian, and I am so excited to come on board as the curriculum coordinator.
I have been working with children of all ages for most of my life, and am eager to continue adding to my experiences in the education field. I received my bachelor's degree in Applied Learning and Development from the University of Texas at Austin, and am currently working on my master's degree in Early Childhood Education at UT Austin as well. I have worked in a number of positions in the preschool setting- summer programs, after school programs, and in the classroom as a lead teacher.
Prior to moving back to Austin, I worked as the curriculum coordinator for a year at a preschool in Katy, TX. I am very interested in curriculum development, and will work hard to ensure that students have fun and get the most out of every activity regardless of how they learn. I will also work closely with teachers to ensure they have the support they need to foster a creative learning environment for their classes. I am so happy to be back here in Austin, and look forward to working with the students, teachers, and parents here!