Kindergarten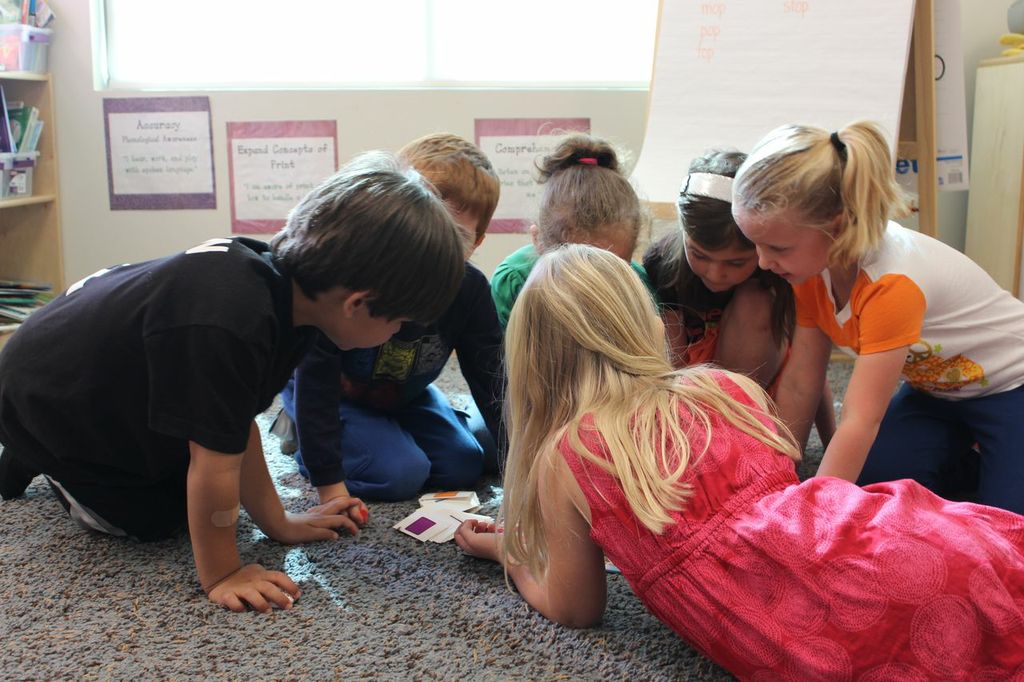 Our Kindergarten program, taught by degreed teachers, provides comprehensive education in academic, social, and developmental areas to ensure every student's success. Our kindergarten classes are smaller, leading to more personal instruction and our curriculum moves far beyond TEKS measurement.
Learning Center

Our Learning Center facilities provide students with a well-rounded education in a number of disciplines. The children spend 30 minutes or more daily within each of the Learning Center classrooms.
They play education-based games in the computer lab, enjoy story time and thumb through their favorite books in the library, get creative in the art room, and learn teamwork and motor skills in the gymnasium.
read more