Kindergarten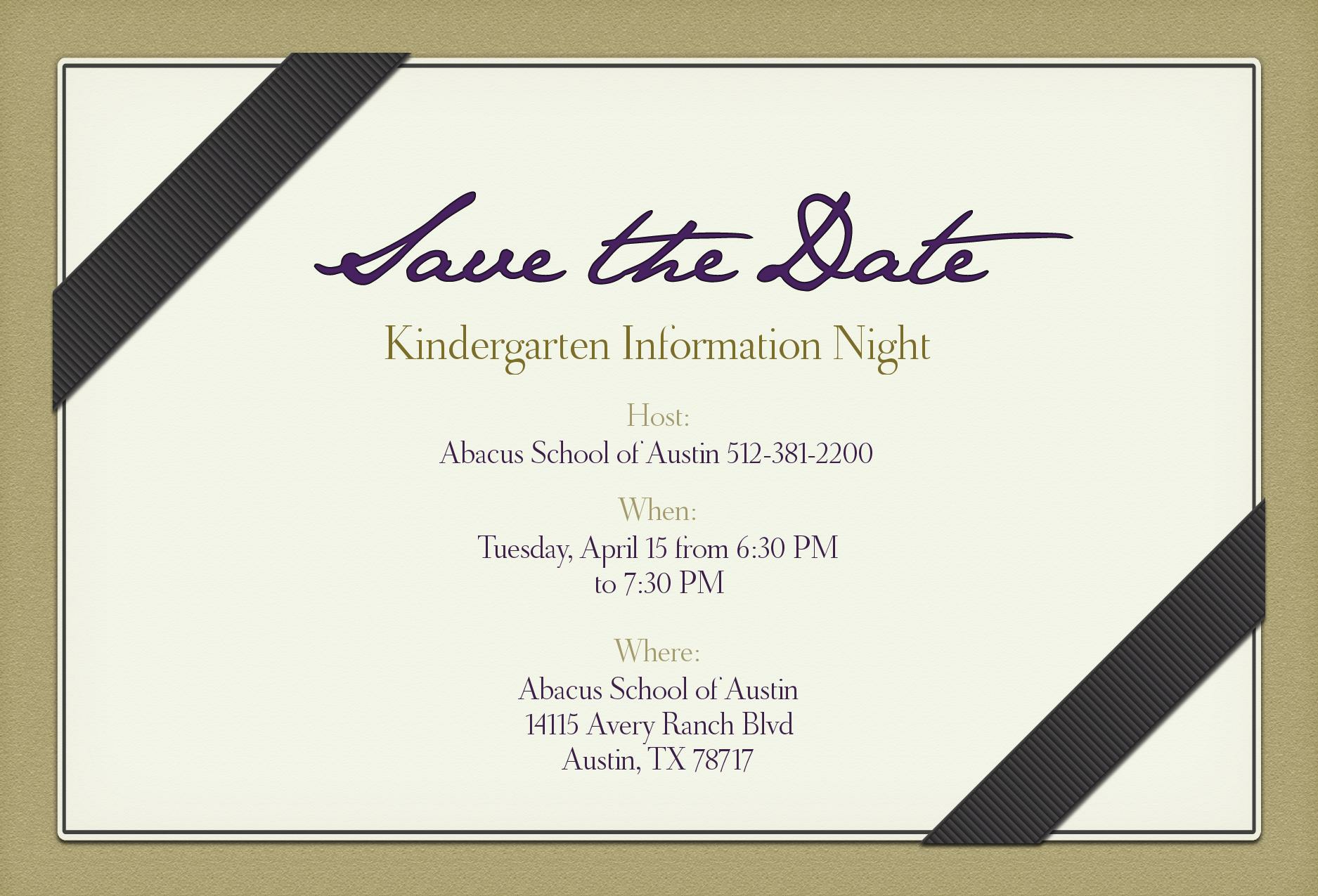 You are cordially invited to attend Abacus' Kindergarten Information
Night, Tuesday, April 15th, from 6:30-7:30 p.m.
We have already had a lot of interest in our private Kindergarten class for next year and wanted to
extend the opportunity to learn more about our program. The night will
include: refreshments, Abacus introductions, what sets Abacus apart,
curriculum overview and answers to any questions you may have. We look
forward to meeting with you!
Our Kindergarten program, taught by degreed teachers, provides comprehensive education in academic, social, and developmental areas to ensure every student's success. Our kindergarten classes are smaller, leading to more personal instruction and our curriculum moves far beyond TEKS measurement.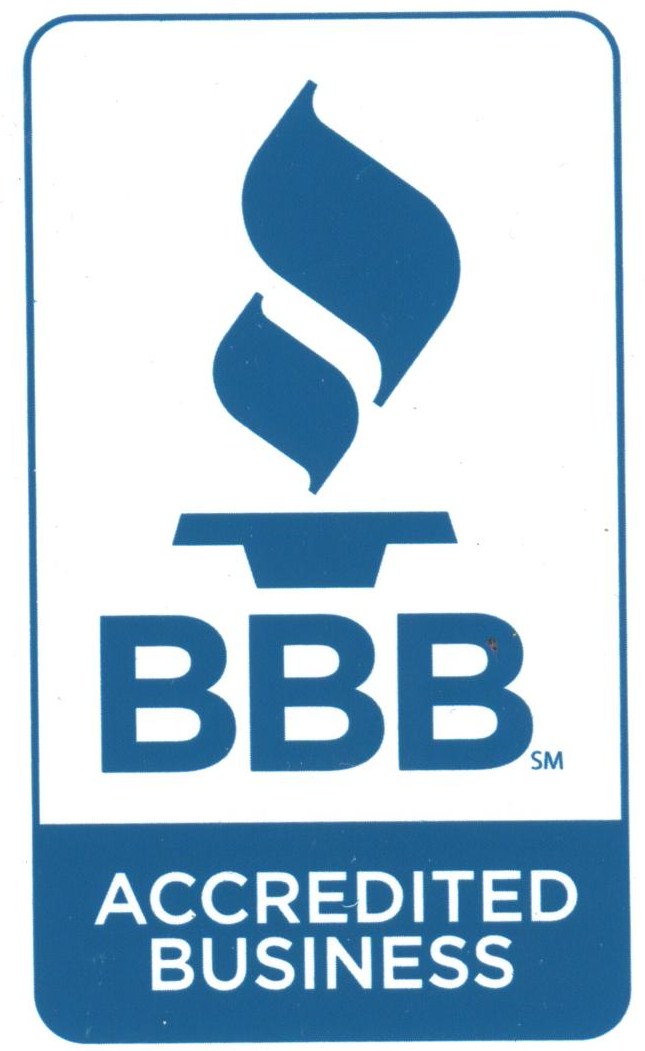 Summer Camp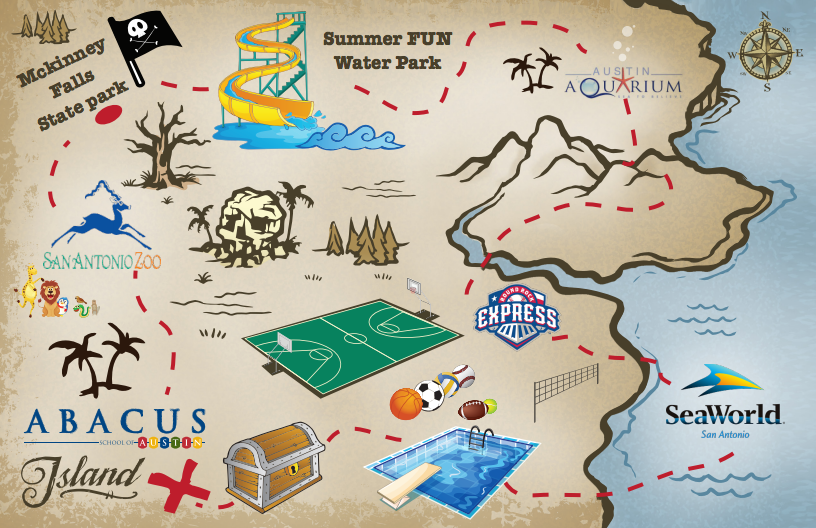 Registration is open for Abacus' 2014 Summer Camp: Abacus Island. 
Every day is an adventure on Abacus Island this summer in Austin.
Camp will run from June 9th to August 15th, and is all-inclusive. All weekly field trips and meals are included:
- SeaWorld San Antonio
- Round Rock Express
- Summer Fun Water Park
- San Antonio Zoo
And much more, including art and cooking projects, swimming, and learning labs!
Tuition is $250/week or $65/day.
Learning Center

Our Learning Center facilities provide students with a well-rounded education in a number of disciplines. The children spend 30 minutes or more daily within each of the Learning Center classrooms.
They play education-based games in the computer lab, enjoy story time and thumb through their favorite books in the library, get creative in the art room, and learn teamwork and motor skills in the gymnasium.