Our Founder / Executive Director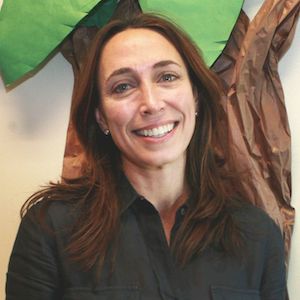 Hi. My name is Sheila Page, and I am the Founder and Executive Director of Abacus School of Austin.
I come from a family of early childhood educators and have more than 40 years of experience in early childhood development.
My family founded and successfully operated child development centers in San Antonio and Austin. I grew up committed to the belief that early childhood education is vitally important to a child's success in school and in life, and I bring that vision to everything we do at Abacus — from the design of the campus, to who we hire, down to smallest details of the curricula at every age-level.
After graduating from the University of Texas at Austin, I spent ten years in New York City, working as a business manager for major corporations. Upon returning to Austin, in 2005, my focus returned to my passion – professional early childhood education
From 2005 to 2010, I worked in my family's schools, opening a new location in San Antonio while also working as Curriculum Coordinator at existing schools in Austin. During this time, I researched and learned the best practices for the successful management of schools. With this valuable knowledge, I opened Abacus School in March of 2010.
I am proud to be part of the Austin community along with my husband, David, and our three children.