Private Kindergarten Education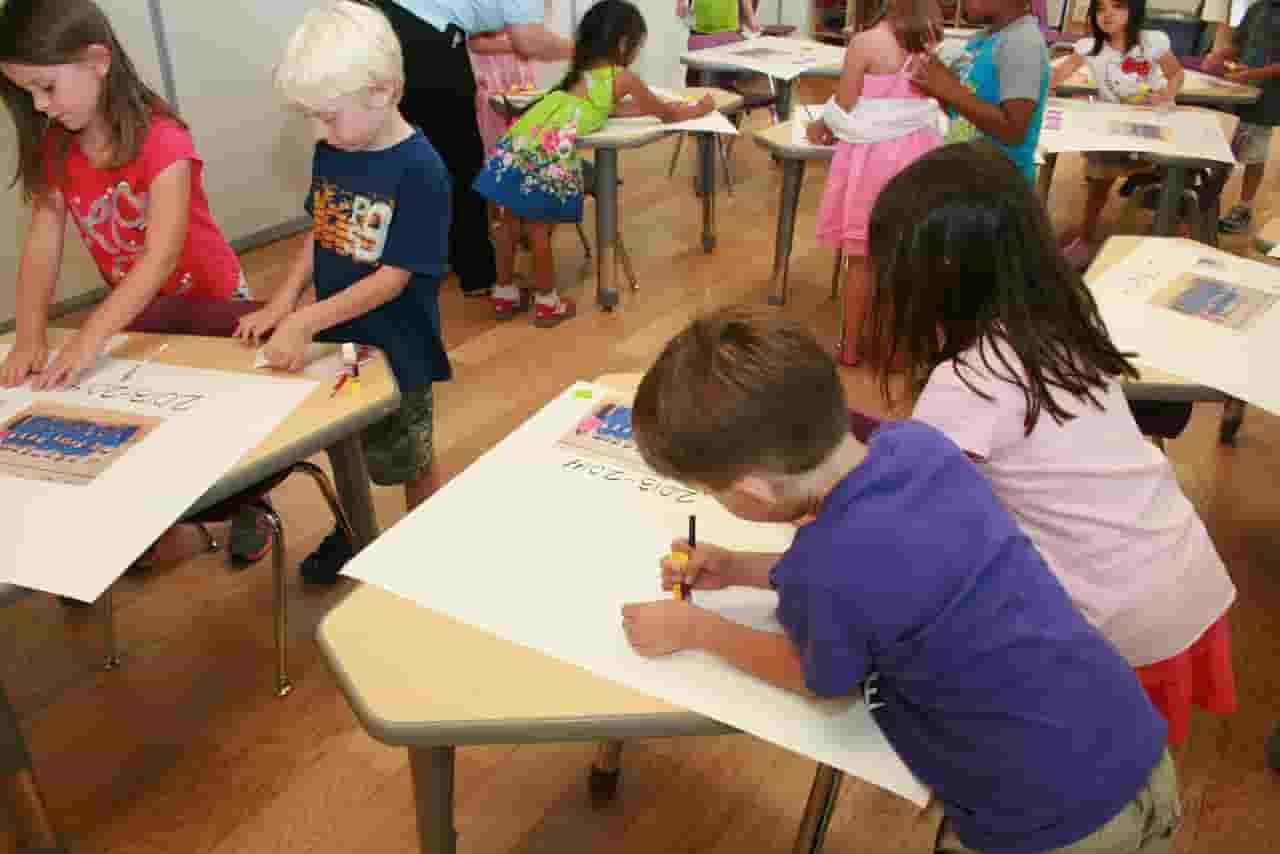 "We designed our campus to function like an elementary school, so our private Kindergarteners get to enjoy all the same resources in smaller classes with plenty of individual attention."
-Sheila Page, Owner/Executive Director
Kindergarten at Abacus places a strong emphasis on hands-on activities in math, science, and language arts. We employ a curriculum that exceeds the standard TEKS measurements, so that our graduates leave more than prepared to take their next educational steps.
Taught by a degreed Kindergarten teacher, the Kindergarten program at Abacus is designed to challenge students at a steady pace and at their individual learning levels. Twice a month, we take field trips to bring the lessons of the classroom to life.
Kindergarten Curriculum
TEKS, or Texas Essential Knowledge and Skills, establishes curriculum standards across the state for all grade levels starting with Kindergarten. At Abacus, we go beyond these requirements to create an inspiring experience for your child. Our includes hands on activities in math, science, and language, frequent trips to the computer lab, art center, and library, as well as spanish lessons taught by a certified language instructor.
Additionally, each month, the Kindergarten children participate in a community activity that teaches them the importance of helping others.