Welcome to the Abacus Parent Portal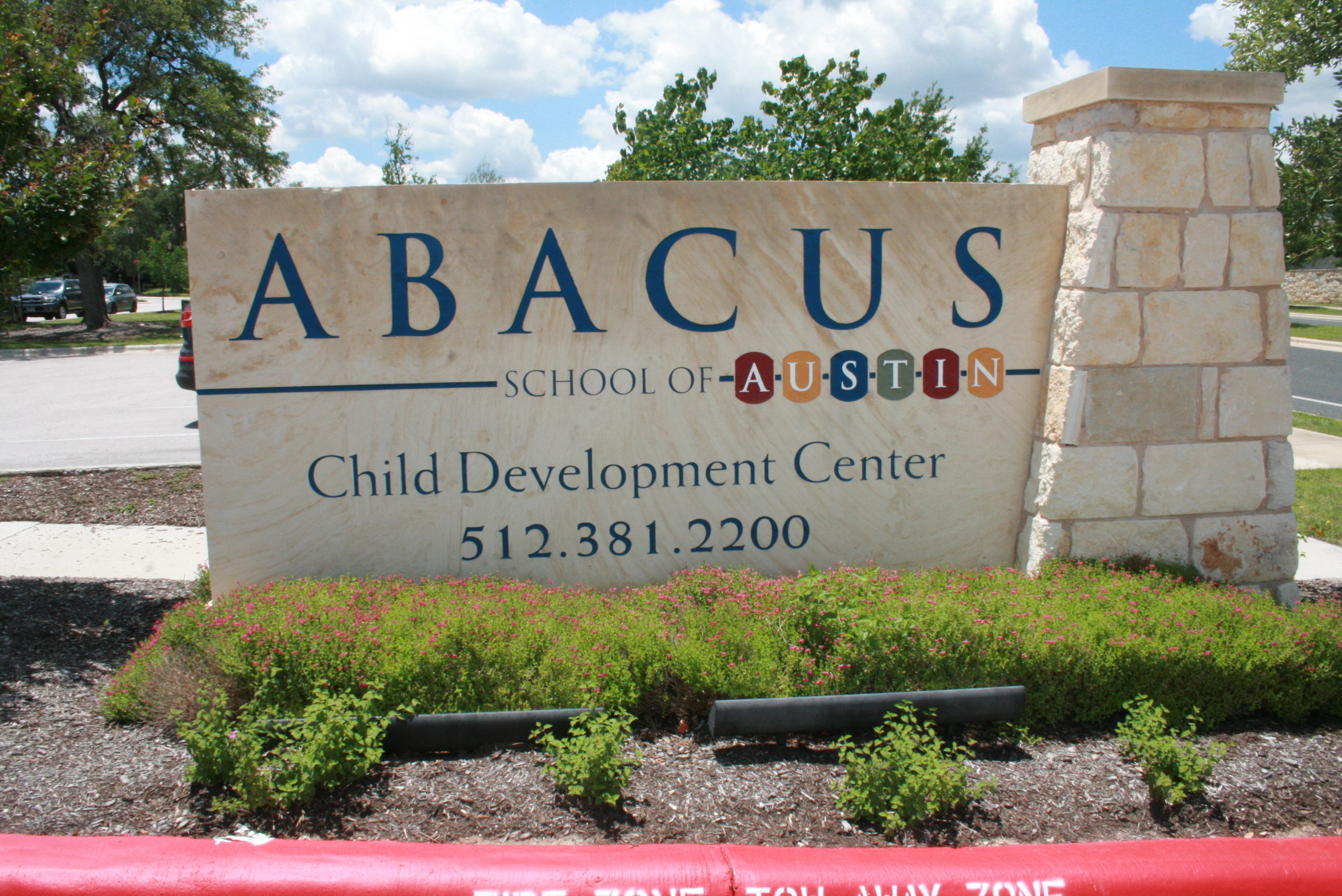 We built this portal to be a place for parents to get all of the information that you could need about curricula, daily scheduling, and registration.
Inside you'll find forms, grids, handbooks, and more.
What You'll Find Inside:
Registration Forms
At the end of each year, you will need to submit a registration form to secure your child's spot for the following year. All of these forms can be accessed and downloaded inside the portal.
Full Class Schedules
Curious what's happening at Abacus this week? We post our daily schedules in the portal. Sign into the portal to see what each classroom is up to.
Curriculum Grids
Our curricula at Abacus are meticulously designed to make each day a fun-filled learning journey for your child. We use grids that outline themes, subjects and activities for every month of the school year. You can view these inside.
Handbooks
Everything parents might need to know about Abacus. From policies, to arrival and departure procedures, to special meal accommodations–it's all inside the handbook.